Corporate executives recognize how valuable business globalization can be for companies looking to attract a wider range of international consumers. The global market continues to expand, allowing businesses both large and small the opportunity to gain new consumers across the world.
Many companies have paved the way for global business expansion, allowing corporations the chance to view successful international ventures before undertaking one of their own. Several businesses recently announced their plans to expand globally in the next several years, pioneering the way for other companies that wish to follow in their footsteps.
Netflix set to expand globally over next two years
Wildly popular video streaming service Netflix remains one of the most well-known and successful companies in the United States. The business is expected to make a highly anticipated move into the international market, offering its services to consumers in six different countries across Europe, including Austria, Belgium, Germany, France, Switzerland and Luxembourg. Thanks in part to the move into international territory, the company now serves more than 57 million consumers across the world.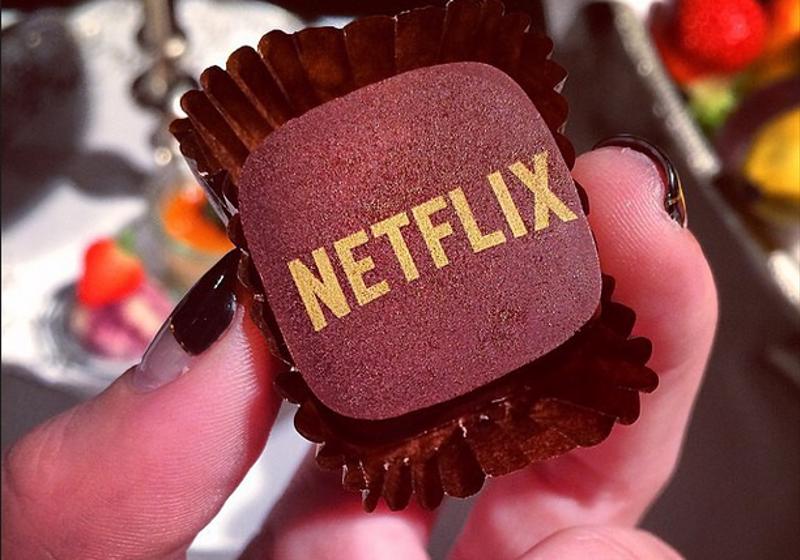 The company has no plans to stop expanding anytime soon. In a report released to Netflix shareholders, the company's leadership team explained that it would soon begin operations in New Zealand and Australia, and that later in the year it would announce several more countries as part of its global expansion plan.
Restaurant service app Zomato to begin operations in India
Zomato is a mobile app that allows people to discover local restaurants in 19 different countries across the globe. The brand recently acquired Urbanspoon, a U.S.-based app that offers similar features for users. In the next several weeks, Zomato plans to begin operations in India, where it will work with nearly 2,000 restaurants to provide recommendations for people living in the region.
Localization remains a top priority for company executives. The site itself can be viewed in several different languages, and it's likely the business invested in app translation to get the details right during the process. With a consumer base of 35 million and counting, the business will continue to find ways to best serve its existing customers while targeting potential ones living in different countries.
"Deezer will expand to more than 150 countries in March."
Music streaming service Deezer expands across the globe
Deezer, a music streaming service that launched May 2014, announced it would offer its services to users in more than 150 countries, making it the largest global streaming service on the market. The expansion takes place March 19, so users in Canada, Europe, Latin America and Asia Pacific will have access to more than 35 million songs in the service.
The company has seen significant success since it first launched. In just under a year, it has reached more than 16 million users, a number that will continue to climb as its international base grows along with new services. As the company develops its materials geared toward global consumers, it will need to place business language localization toward the top of its priority list to ensure users can navigate through pages.